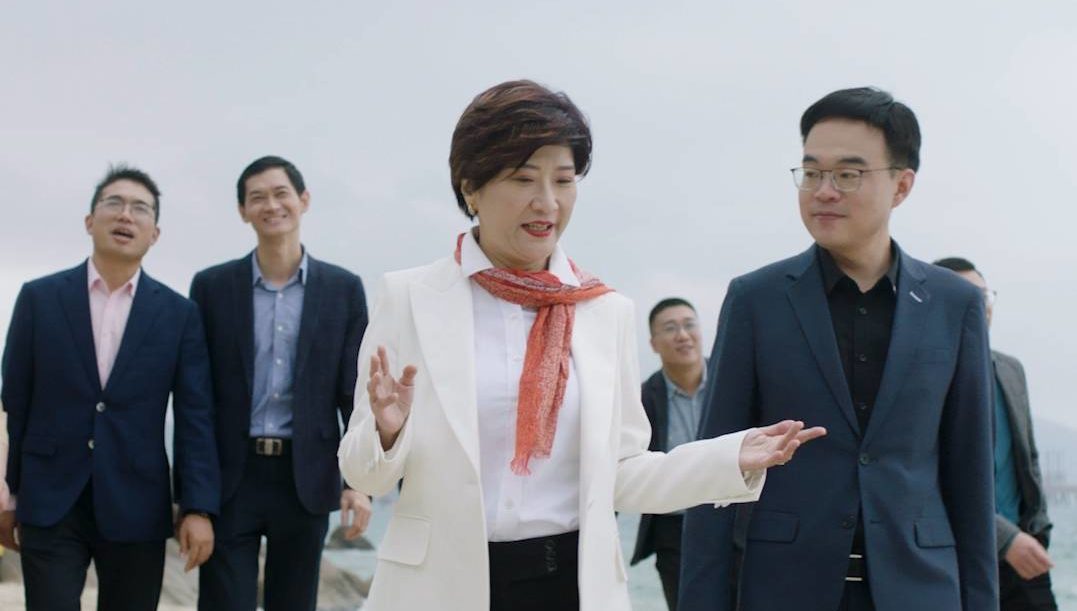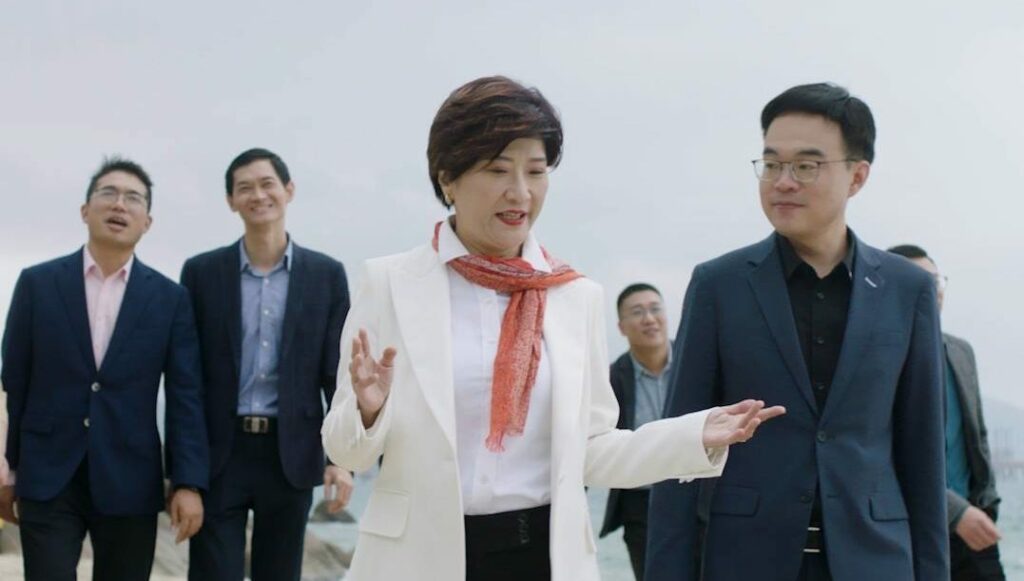 New Milestones – New Image – New Upgrades
The 65th-anniversary celebration of Chen Hsong Group, a leading injection moulding machine manufacturer, was held in Shenzhen, China, on April 16th. With the theme "Timeless Craftsmanship, Peerless Innovation", the event gathered over a thousand attendees, including industry experts, media, leading companies, and ecosystem partners. Together, they shared insights and discussed the opportunities, challenges, and practical experiences faced by the injection moulding industry in the digital age.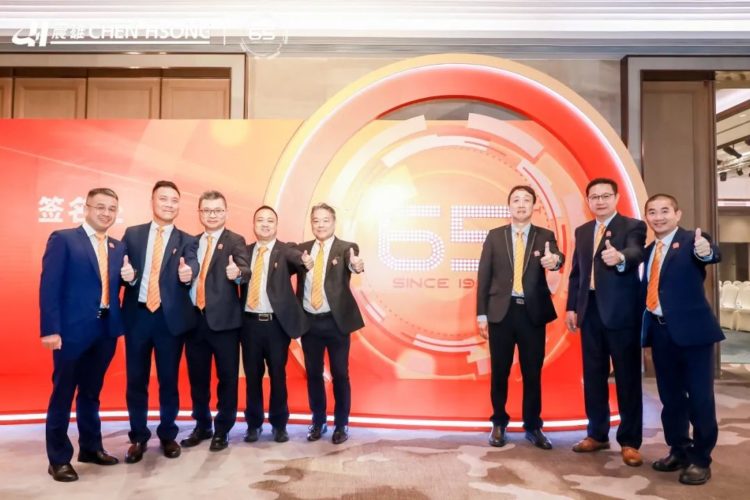 Showcasing Innovation: New Products and Technology Centers
The celebration showcased Chen Hsong's new products, innovative solutions, and a newly built innovation technology center, as well as a production manufacturing base. With a history of 65 years, the company has continuously adapted to market demands and transformed its products, services, and business models to provide high-quality, advanced injection moulding solutions to customers worldwide.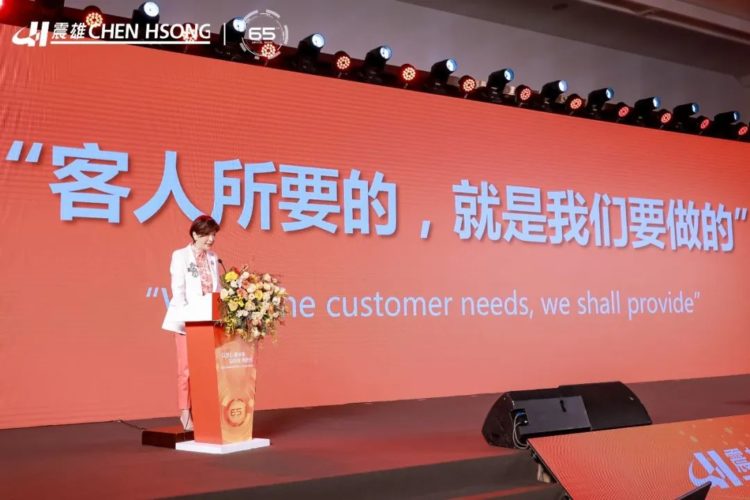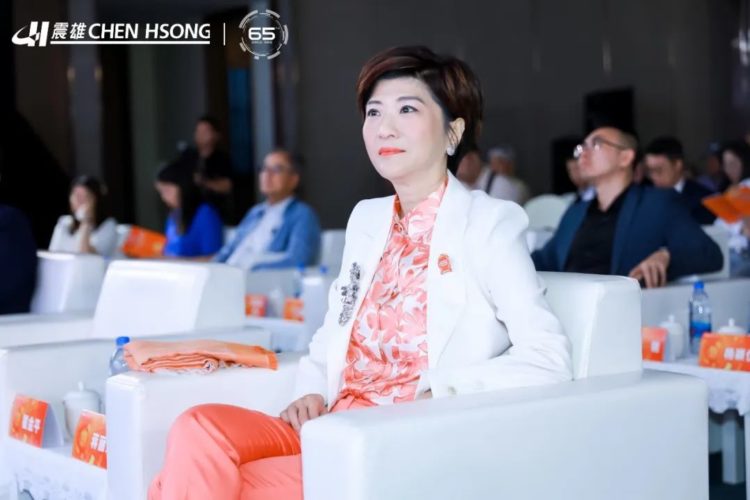 Expert Insights: Cutting-edge Trends and Green Initiatives
Industry experts were invited to share their knowledge on cutting-edge trends, emphasizing the importance of innovation, digitalization, and green initiatives in the injection moulding field. They also explored the challenges and opportunities brought about by the "dual carbon" strategy, which aims to achieve carbon peak and neutrality, and its implications for China's economic structure and technological transformation.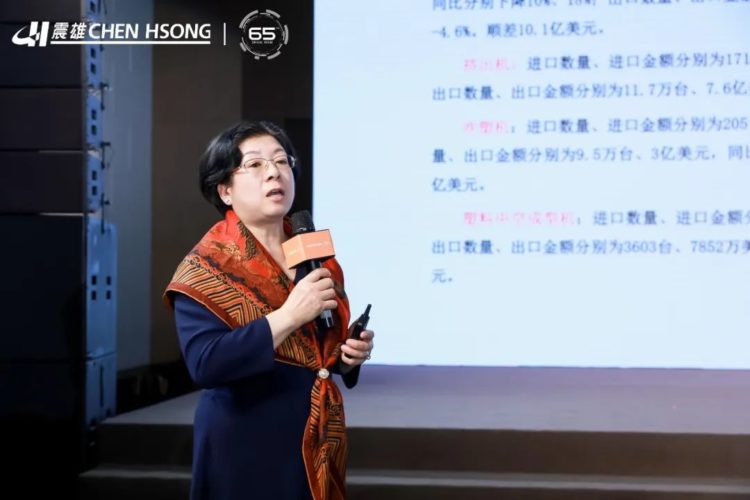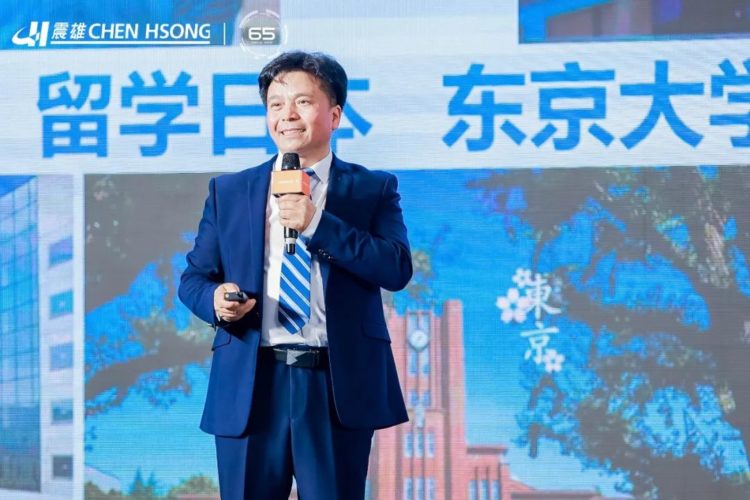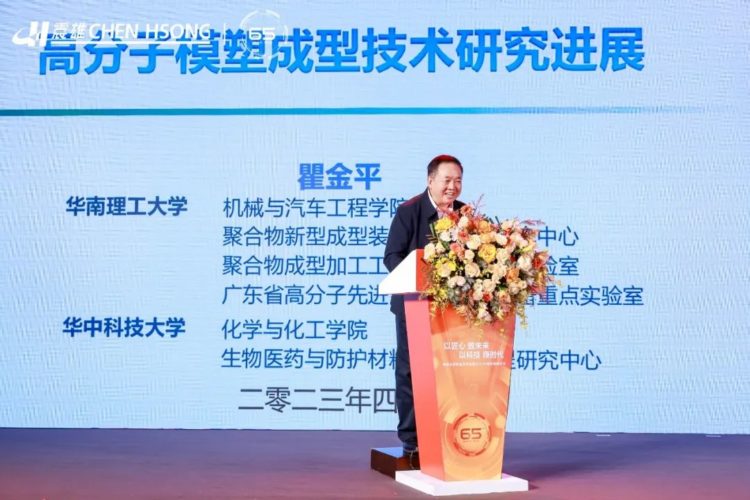 Impressive New Product Launches: Meeting Diverse Applications
Chen Hsong unveiled several new injection moulding machines at the event, covering various applications such as new materials and processes, new energy vehicles, circular economy, intelligent injection moulding, and digital applications. The innovative design and competitive pricing of these new products impressed the attendees.
View the website here: 65.chenhsong.com.cn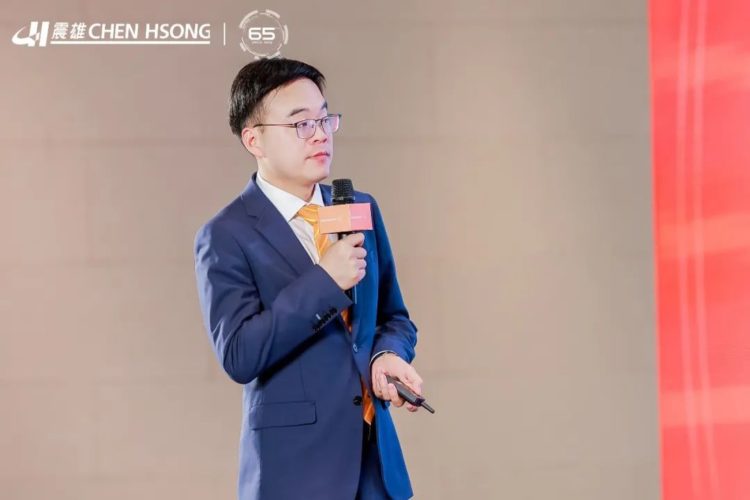 Behind the Scenes: Visiting State-of-the-Art Facilities
Guests had the opportunity to visit Chen Hsong's new innovation technology center and production base, witnessing state-of-the-art facilities, intelligent production lines, and modern industrial software technology. The tour provided a comprehensive understanding of Chen Hsong's corporate culture, development history, and business layout.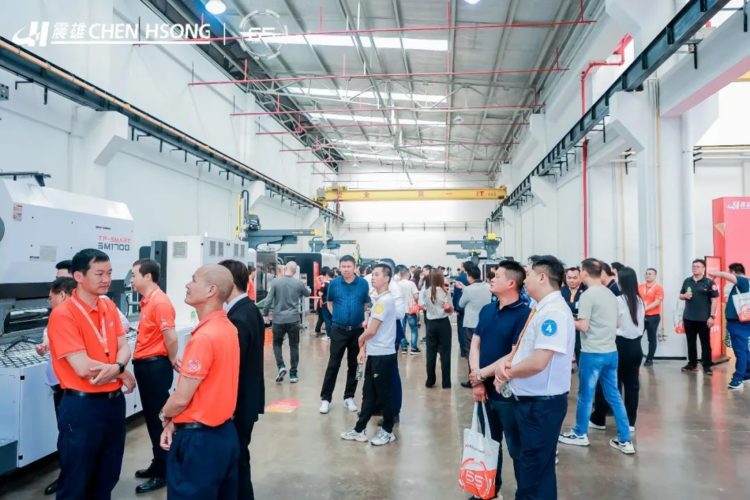 A Night of Gratitude: Chen Hsong's Appreciation Dinner
The 65th-anniversary celebration concluded with an appreciation dinner, where Chen Hsong's Chairman and President, Ms. Chiang, thanked the guests and expressed the company's commitment to continue innovating and contributing to the global plastics industry.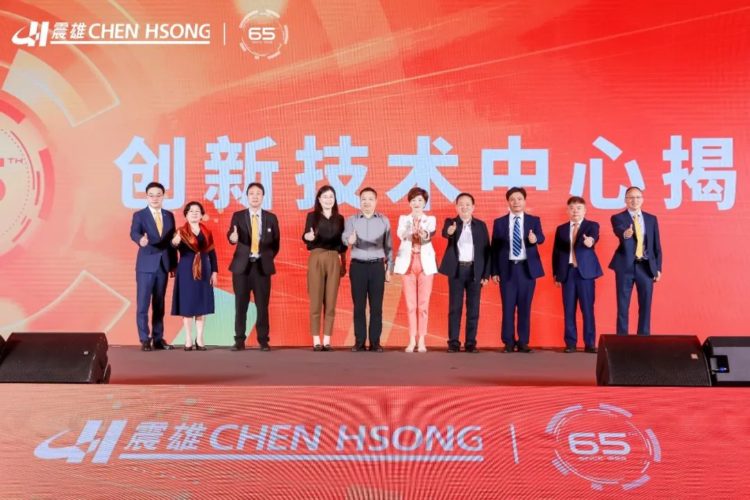 Looking Forward: Commitment to Innovation and Collaboration
As Chen Hsong embarks on its next chapter, the company will remain market and customer-oriented, striving to create a better future for China's plastics industry through innovation and collaboration. Stay tuned for more exciting developments from this industry leader!