As the final day of PLASTPOL 2023 is nearing its end, we at Chen Hsong are thrilled to look back on a highly successful showcase of our innovative plastic injection moulding machines. Our state-of-the-art equipment, as demonstrated during the event, continues to reinforce its transformative potential for businesses in the sector.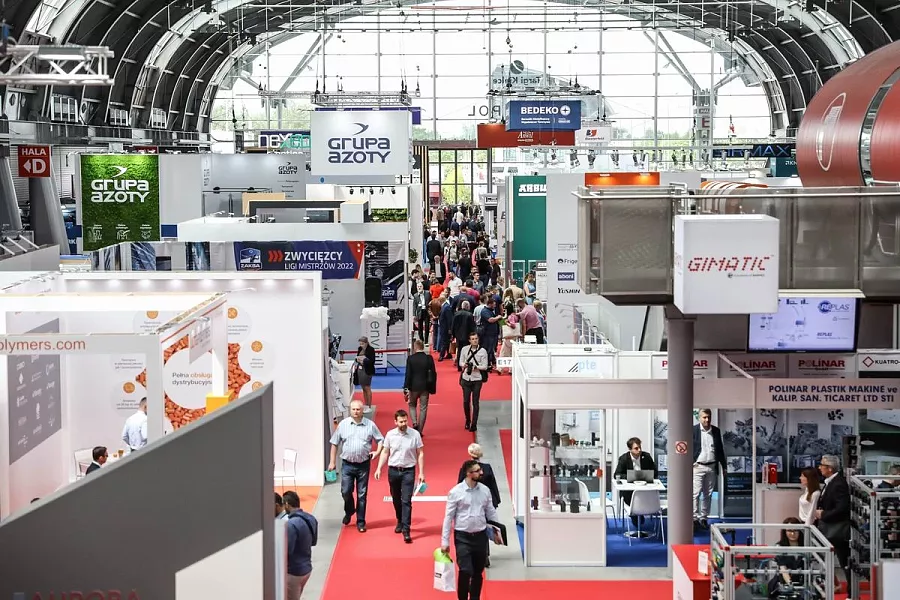 Our exhibition stand at Hall G/21 has been a vital hub for industry professionals, providing an essential point of interaction for delegates at this esteemed plastics and rubber processing event. Celebrating its 25th anniversary this year, PLASTPOL has once again proven to be a key platform for industry insiders to connect, exchange ideas, and explore a wide range of cutting-edge products and services.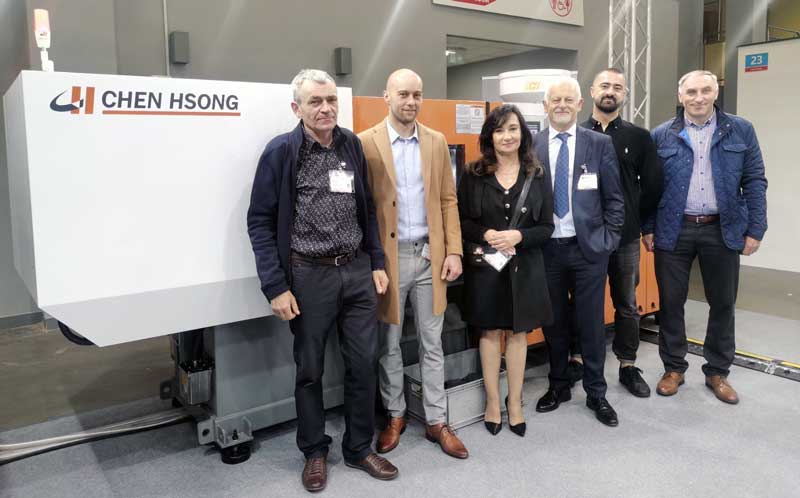 At Chen Hsong, we take pride in our global reputation in the plastic injection moulding equipment sector. Our significant contribution to PLASTPOL 2023 is a testament to our commitment to research, development, and upholding the highest international standards.
Unveiling Our Latest Breakthroughs: The Jetmaster MK6 Series
Throughout the show, we have been eager to present our latest breakthroughs, especially the Jetmaster JM88MK6 and JM128MK6 machines from our advanced MK6-series. These sixth-generation machines, powered by SVP/3 servo-hydraulic technology and Precision Hydraulics™, promise energy savings of up to 80% and deliver unmatched repeatability.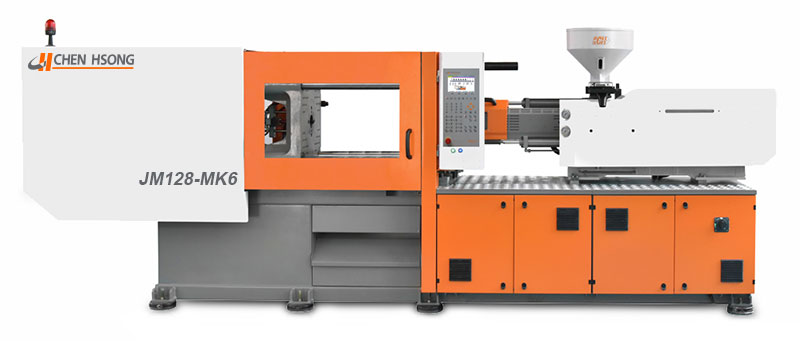 Highlighting New Levels of Production Flexibility
Our redesigned platen and ejector systems were a central focus during our presentations, revealing a new level of production flexibility with maximised strokes and increased space between tie bars. Our live demonstrations were well received, with the JM88-MK6 producing two 12cm plates (2-cavity mould) using 2×21.1g of PP material, and the JM128MK6 impressively manufacturing a 12.4g PP food container every 5.6 seconds!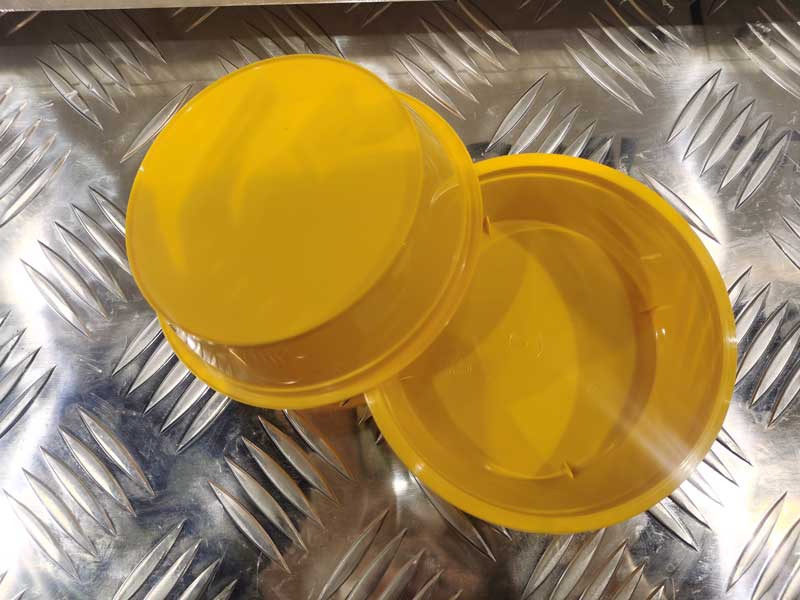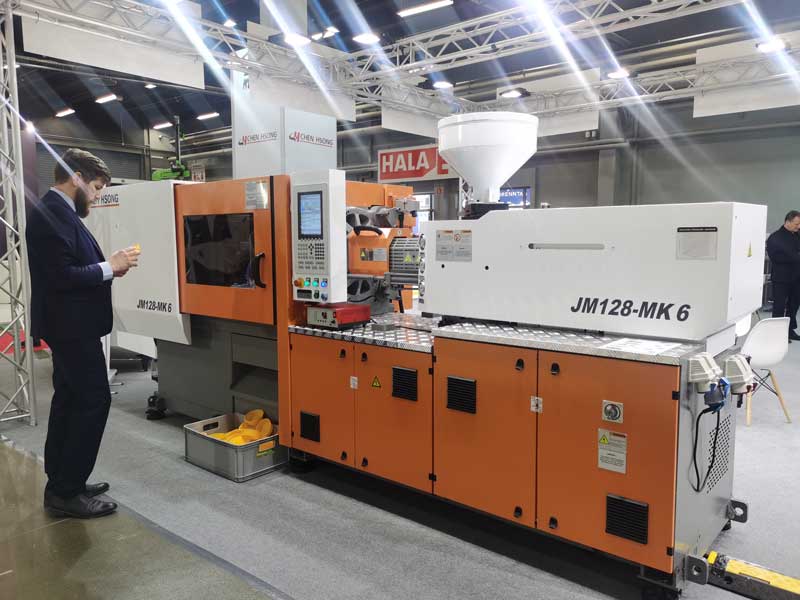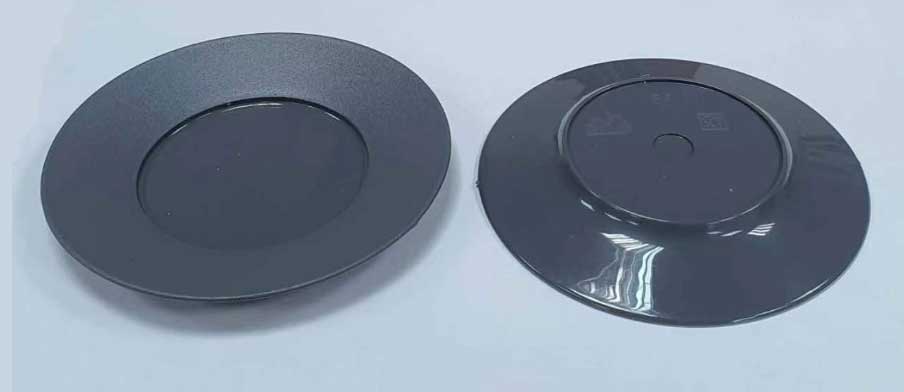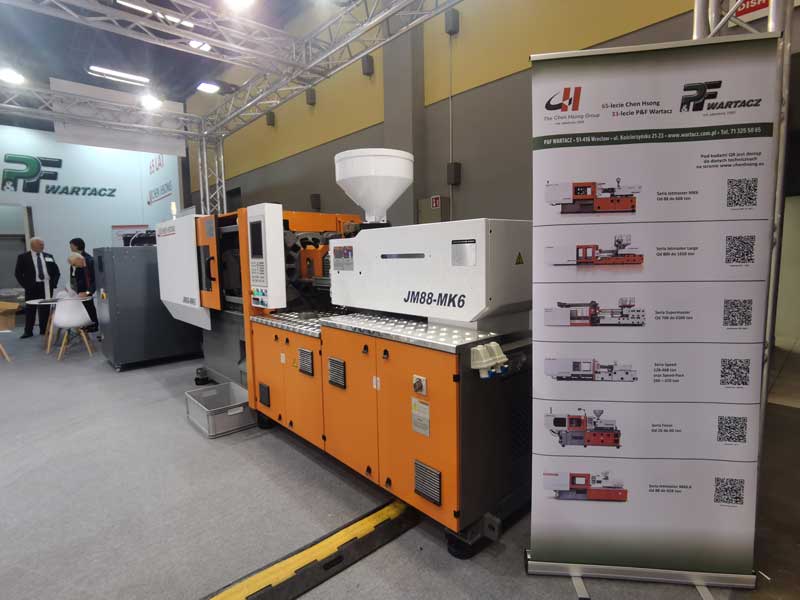 Engaging Interaction and Insights at our Stand
Throughout the event, our stand at PLASTPOL has been a hub of lively interaction. Our expert team has been on hand to engage with visitors, answering queries, and discussing the expansive capabilities of our high-performance injection moulding machines. From thin-wall packaging and mobile phone accessories to consumer electronics, high-precision components, and the medical industry, our machines offer a solution to a broad range of applications.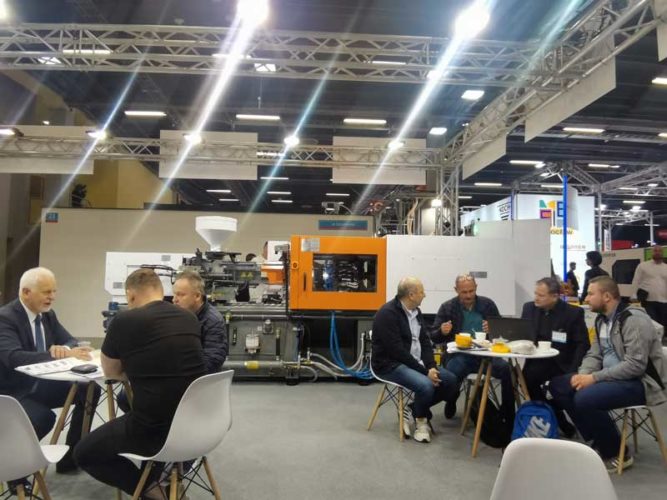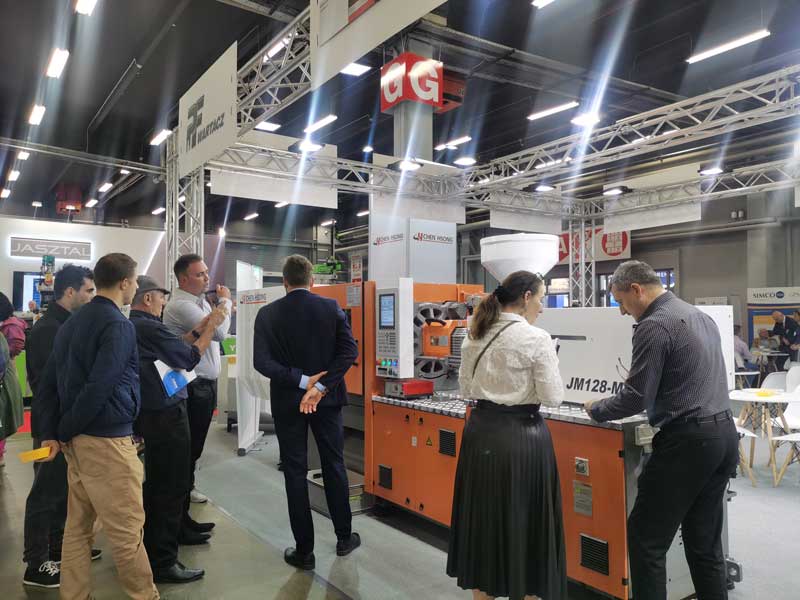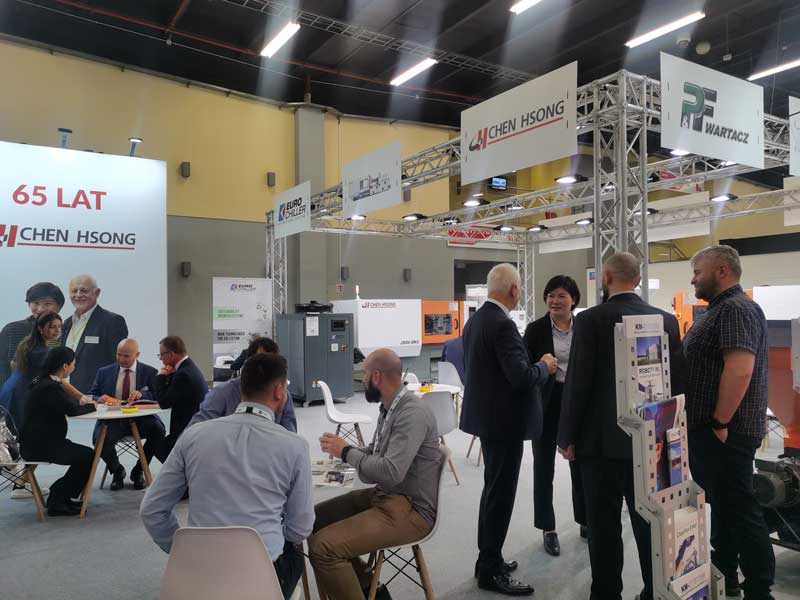 Looking Forward: Chen Hsong's Continued Commitment to Innovation
As we prepare to bid farewell to PLASTPOL 2023, we invite you to explore how Chen Hsong's pioneering machines can revolutionise your operations. For more details about our advanced machines and their potential applications, please visit chenhsong.eu or www.wartacz.com.pl. We are excited to continue the conversations and collaborations sparked at PLASTPOL 2023, driving the industry ever forward.