With locations worldwide (28 in America, 28 in Europe, Middle East and Africa, 15 locations in China and another 27 in Japan and Asia), Joyson Safety Systems is one of the largest automotive suppliers in the world. It's a global leader in mobility safety providing safety-critical components, systems and technology to the automotive and non-automotive markets. Joyson Safety Systems is headquartered in Auburn Hills, Michigan, USA with a global network of more than 50.000 employees.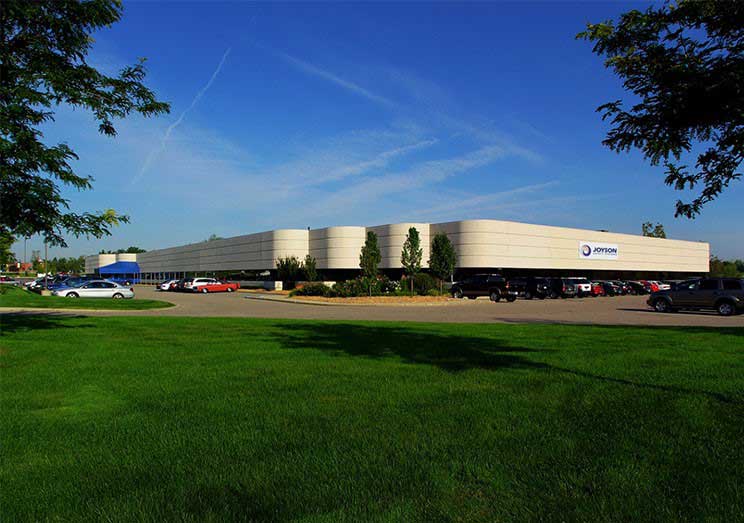 Chen Hsong and its' South-German Partner Kunststofftechnik Wägemann (Haardt, Weißenburg, Germany) were able to supply a Chen Hsong injection molding machine to the Joyson Safety Systems' German location in Bad Kissingen (former name TAKATA) . This Chen Hsong Easymaster EM400-SVP/2 has been delivered with great success in the middle of last year. It was by no means just a standard injection molding machine! It was equipped with the latest features.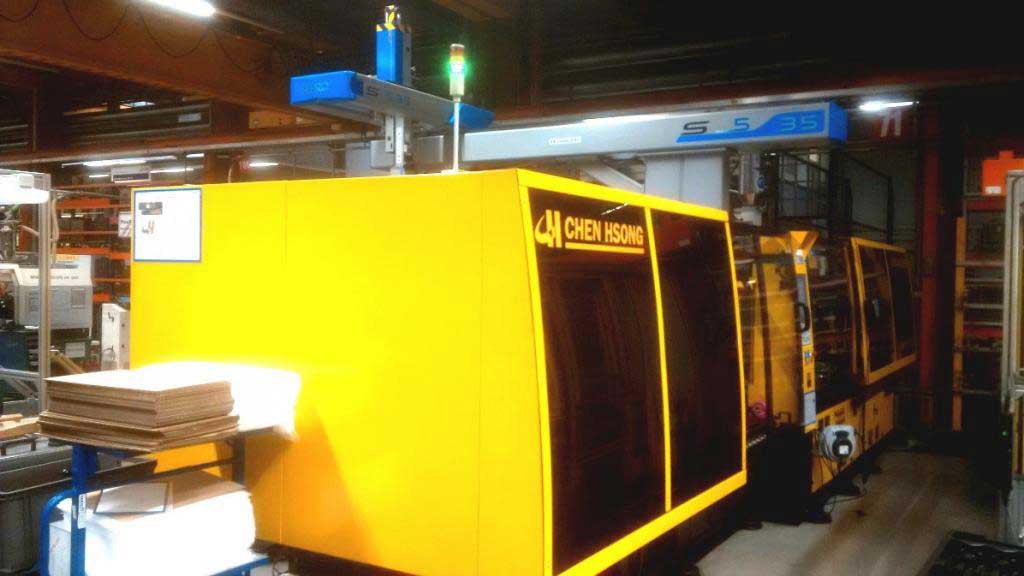 The new Beckhoff Xmold software for example, was especially adjusted by Beckhoff and Joyson Safety together in order to meet the customer specific applications. Also the hardware met their high demands: bi-metallic screw and barrel, additional proportional valve controlled core pullers with pressure relief, hot runner control, barrel isolation, shut-off nozzle control by accumulator, sequential injection, energy measuring systems and various interfaces. These are only a few of the many options which Chen Hsong and Kunststofftechnik Wägemann have integrated in this High-Performance machine. Thanks to its' own foundry, Chen Hsong was even able to adjust the machine platen to the customer specific standards.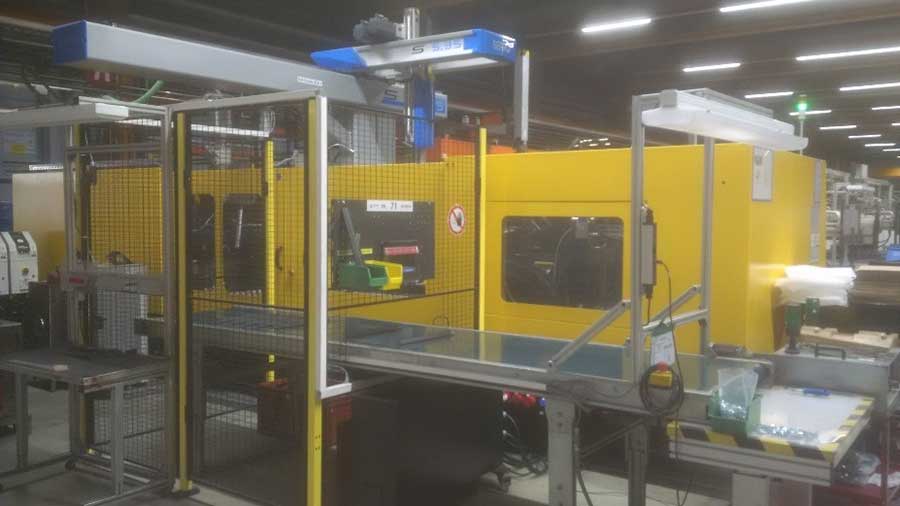 After the successful installation of the complete system and smooth-running production, the next Chen Hsong machine has already been ordered and new RFQ's have been sent.
Below products are produced at Joyson Safety Systems: